Ever wished you could be a drunk ex-child star on the verge of losing there freedoms to the court? Well now you can!!
From the makers of the 8-Bit Twilight videos with some help from the drama that is Lindsay Lohan's life. You get to choose Lindsay's actions through the court room drama, which in either case ends in her in jail, but how you get there is the fun part! "Take it like a normal human being or cry hysterically"; the choice is now yours.
Take your hand at the game
here
.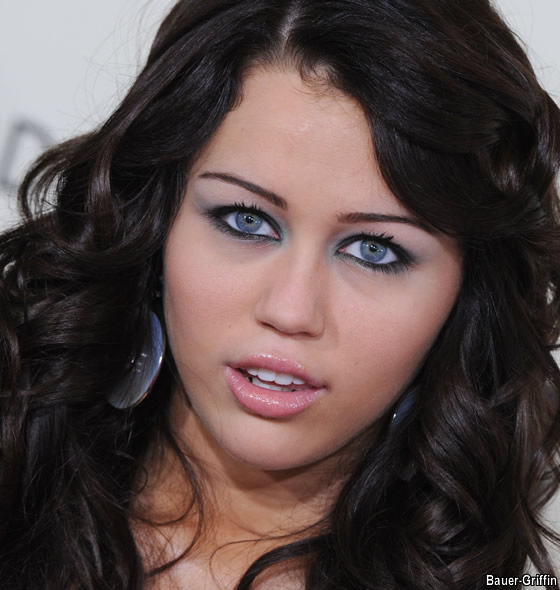 Just makes sure that she continues to get press otherwise she might just drop off the face of the Earth. We can't let that happen. We still have several years before Miley Cyrus has fermented enough to cause this much trouble.
Well In either case the crops will soon need a sacrifice. Poor Britney spears learned this the hard way.